© 2018 created by Bruno Cresca
Efforts and courage are not enough without purpose and direction
Cit. John F. Kennedy
Do you think it possible?
If you want to improve your lifestyle you must improve yourself.
Be aware of the risks, make a plan and get ready to start your journey towards the SUCCESS.
A dream without a plan it's just a wish
Reflect on these questions
(I mean, How do you feel regarding your life?)
What are you doing satisfies you?
Where will you be in 5 years?
What does make you happy?
Who are you?
(I would like to see your face in this moment, when I asked myself that, I absolutely didn't know about it!!!)
Before understanding what to do
and how to do it...
Aim for the stars and maybe you'll reach the sky
My advice:
BREAK
THE RULES!
Yes, just like this, just do it !!!
Break the rules choosing the life you really want!
Nourish your dream everyday planning the next step to follow!
LIVE YOUR
DREAM,
Right now!
Ambitious, stubborn and gentleman.
My strengths? Communication, marketing and project management.
My weaknesses? it is better not to discuss it here ;D
My goals? Find my own success learning as much as possible every day!
Let me tell you a short story...
When I was young, I have been convinced that who used a very complex language, was who had studied more than others did, and consequently could command many people.

Growing up I learnt that maybe it was not completely true, because in my opinion and experience the communication is the tool to lead the people and not to command them. Then I started to realize how much communicative activity influences people's decision-making processes.

Over the years I have discovered how company-wide marketing uses communication to capture the attention, first of all persuading the mass and then the target.

I have 4 years of experience in Marketing and Communication for freelances and small/medium-sized businesses in Italy. I have realised Marketing plans, corporate communication, Websites and portal, Focus Group and Market researches by surveys, Sales and Social media strategies, Training in persuasive communication and set business goals.

As a Business Consultant I learnt how important is to find the right market target and relative niche for specific product or service, how relevant it is to understand the consumers' needs and wants. I mostly learnt the main tools to estimate the ROI.

However, I think it is essential to always keep an open mind in order to seize new opportunities.
"Success does not see failures like mistakes to avoid but chances to do better"
Marketing and Communications
A service that makes the difference,
always aims to excellence.
Plan your future

Understand your life and business purpose;

Define the main objectives;

Visualise the potential results.



Face the reality
Discover the bordering beliefs;

Check the people you've been surrounded by:

Outline the potentiating focus;

Create empowering new beliefs.

Go through it.
Decide and Act

Write an action plan;




Outline your own SWOT analysis;

Analyse your target market.
Smash the obstacles

Become selfish by learning to say NO (to those who do not deserve it);

Change approach if the results don't come;

Live the path to success with deep gratitude.



Develop yourself readind and learning.
14/11/2014, 17:13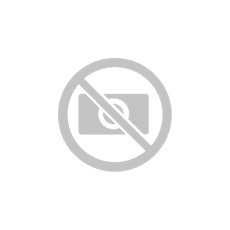 Le persone sono le risorse più importanti di un'organizzazione: in questo articolo vediamo le metodologie e le regole pratiche per trarre il meglio da collaboratori e dipendenti.Investire nella motiva
14/11/2014, 17:09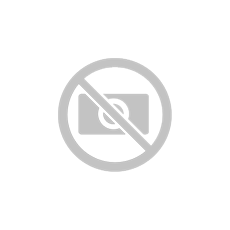 Per parlare di marketing è doverosonsoffermarci su alcune, non così ovvie, considerazioni, alla base di unnpostulato: "il marketing è una cosa seria". Se volessimo fare un paragonarenpotremmo farlo co
10/11/2014, 18:22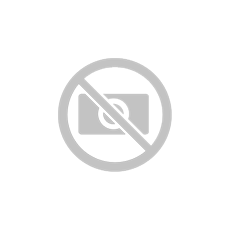 Il mondo si muove autonomamente dalla volontà dei singoli esseri umani. Tutto quello che vi avviene deriva da processi naturali del tutto autonomi da noi oppure dalla somma di un complesso e articolat
Do you have any question regarding how I can help you to improve your career?
Leave here your feedback.
Subscribe to my newsletter
Feedback is communication.
Positive feedback is result!
Have we worked together?
Do you like what you read in my blog and have you found it useful?
Then please, leave here your feedback!​
Have you got a Website yet?

With ProgettoVincente, you can create it yourself. Many applications and templates at your disposal to design it easily, quickly and intuitively. You can also import from your "social profiles" all the contents with just one click.
Find out more by clicking on the button below. AND IT'S FREE!!!
Starts immediately,
It's free!
Create a website